Creating a Strategic, Intentional Brand
How we partner to create brands and websites that stand out among competitors and build community around an organization — all while meeting our clients' budget.
At Triptych, we specialize in communicating our client's unique story and voice through all digital assets — including the campaign or organization's brand itself and website.
Developing a brand that transcends the standard cookie cutter and tired political materials is a challenge we take head on in order to help our clients stand out and build a memorable visual identity that better serves them in delivering their message, mobilizing their base, and building a sustained community for the long term. 
With our branding and website packages, we right-size our approach to fit our client's unique needs, goals, and budget. Everything from scale, scope, and potential vendor recruitment is customized to meet our clients where they are.
Example #1:
New advocacy organization with a need to build a brand that would clearly communicate its mission and help it stand out from others in the space — all while being mindful of the client's start-up budget constraints.
Unique brand logo and palette authentic to the principal and community 

Functional, informative, engaging custom website that serves as an organizational hub for the client, partners and users

Establish best practices with brand assets including social media, video and virtual events
Triptych's Approach: We worked with the client directly to uncover the values, qualities, and narratives that drive their work before sourcing a design partner to develop the actual brand. We spearheaded everything from the brand identity conversations to brainstorming an organization name. 
By Triptych taking the lead in this process, we were able to source an hourly design partner once we settled on a clear direction. This saved our client time and resources, while still providing them the same level of care and consideration they would have received with a larger scale advertising agency. Triptych also sourced a web vendor that was within budget, as well as directly managed the website development process so that the client could focus on other priorities critical to the organization's pending launch.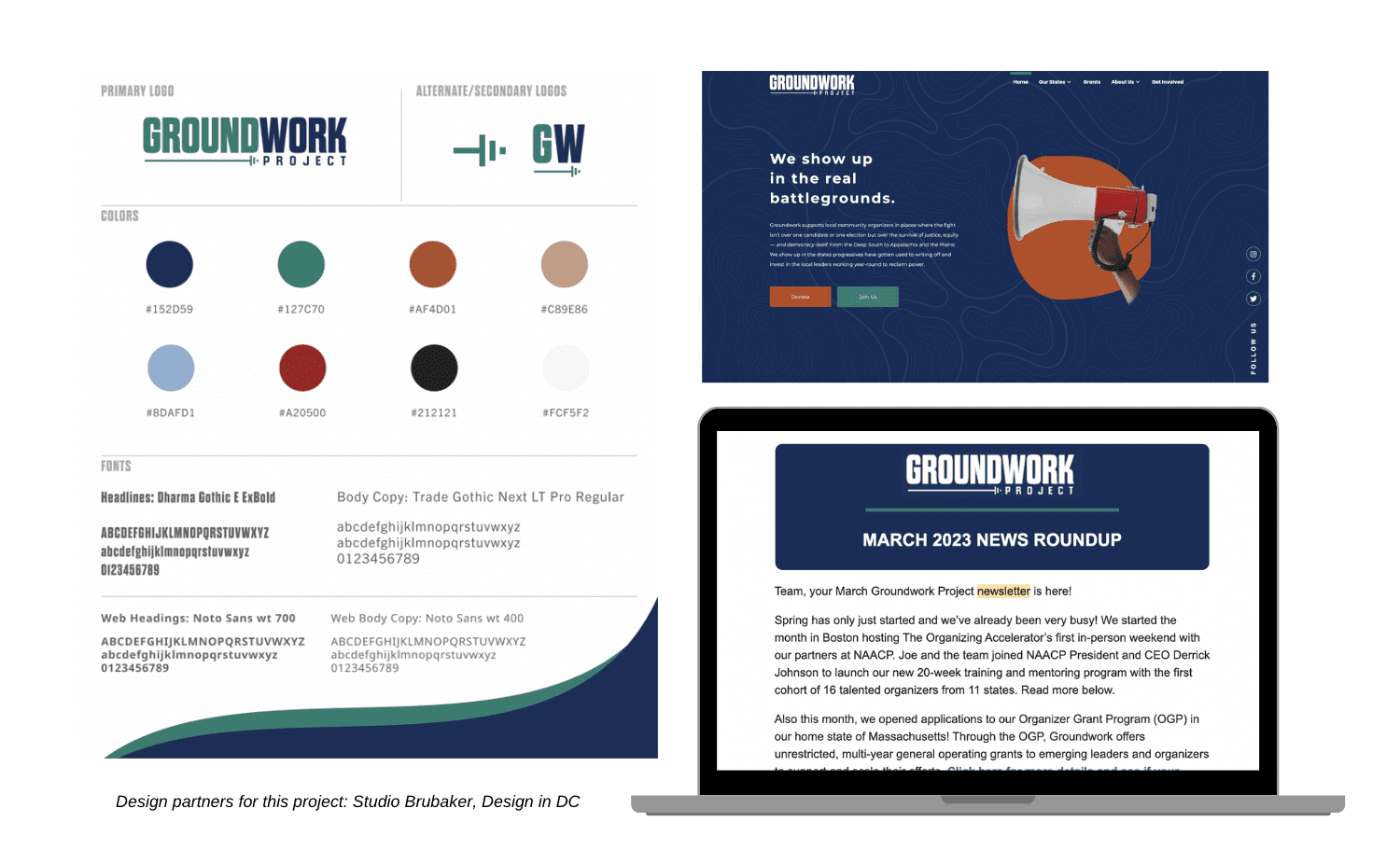 Example #2:
Established Congresswoman who is also a rising member of House Democratic leadership looking to refresh her brand to better tell her story, connect with constituents, and stand the test of time.
Beautiful, standout brand system that serves the client as an organizing tool online and off via social assets and merchandise 

Customized and streamlined campaign website with a hub for organizing supporters

Cohesive brand story with a logo and palette that are immediately recognizable across digital platforms
Triptych's Approach: Triptych was brought on to develop and implement a new digital program with a focus on organizing for our client early in her reelection campaign. This included:
Reimagining her existing email program to better tell her story and further organizing efforts.
Overseeing the development of new, engaging branding along with a complete overhaul of her existing campaign website.
Building a website that included organizing toolkits and community hub potential.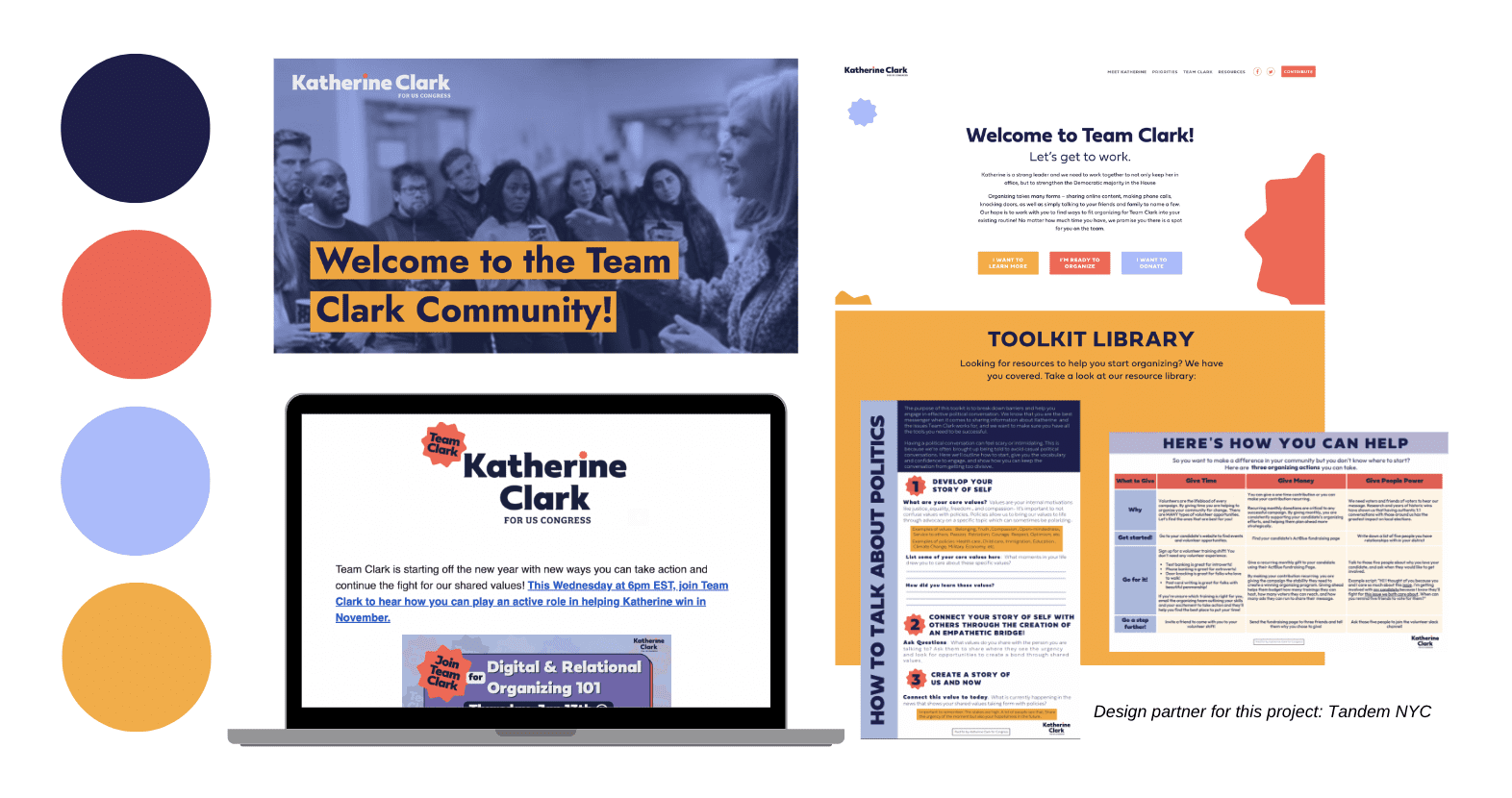 Unlike in example #1, we know this client had more resources and a greater need to build a cohesive brand identity that could be used across communications, organizing, and campaign priorities. With that, we advised turning to a trusted design partner known for creating strategic brand identities in the progressive space.  Just like example #1, Triptych saved the client time by directly managing the process, providing creative guidance, and pipeline management on behalf of the client.

Increasing output for an inactive email program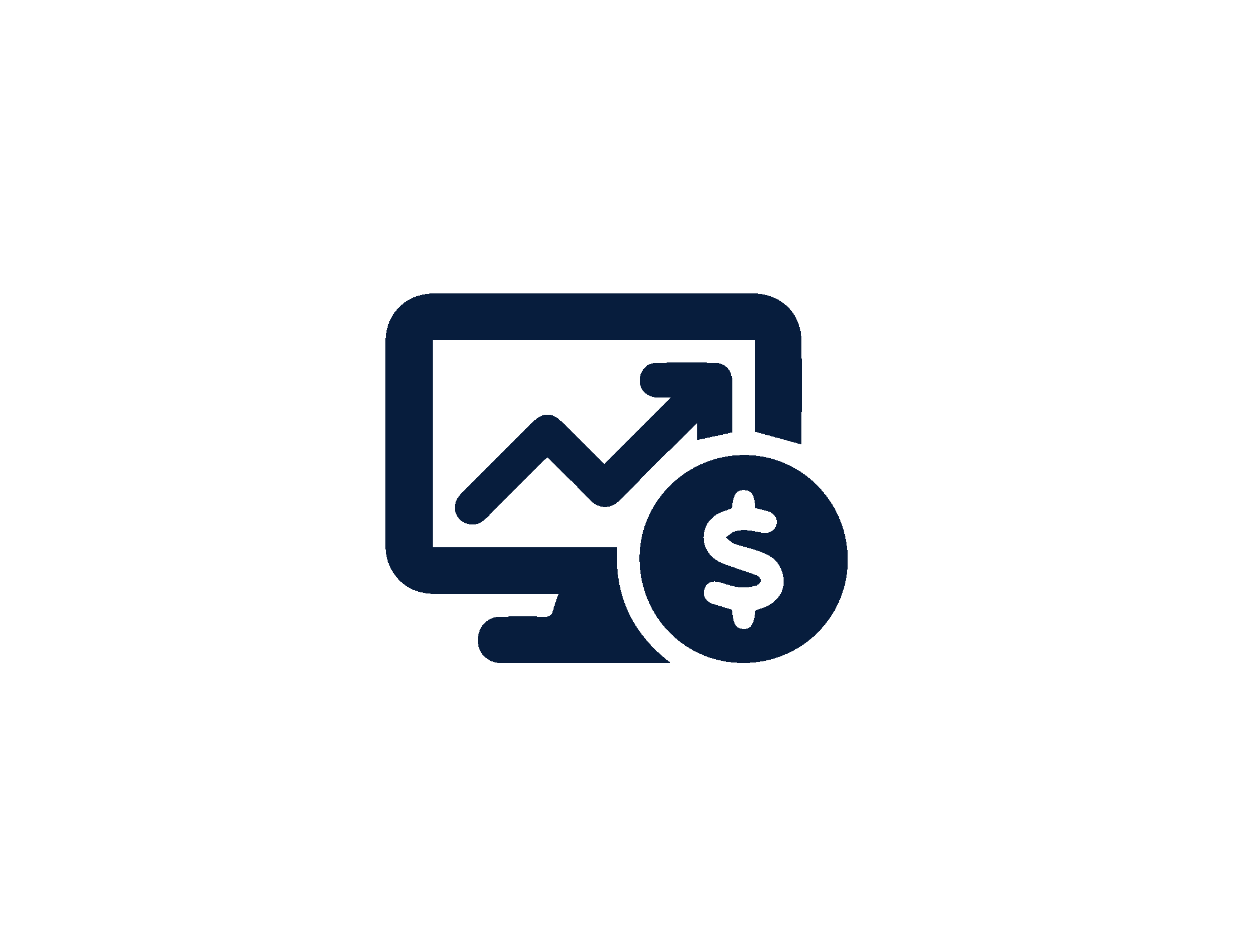 Raising half a million in grassroots donations