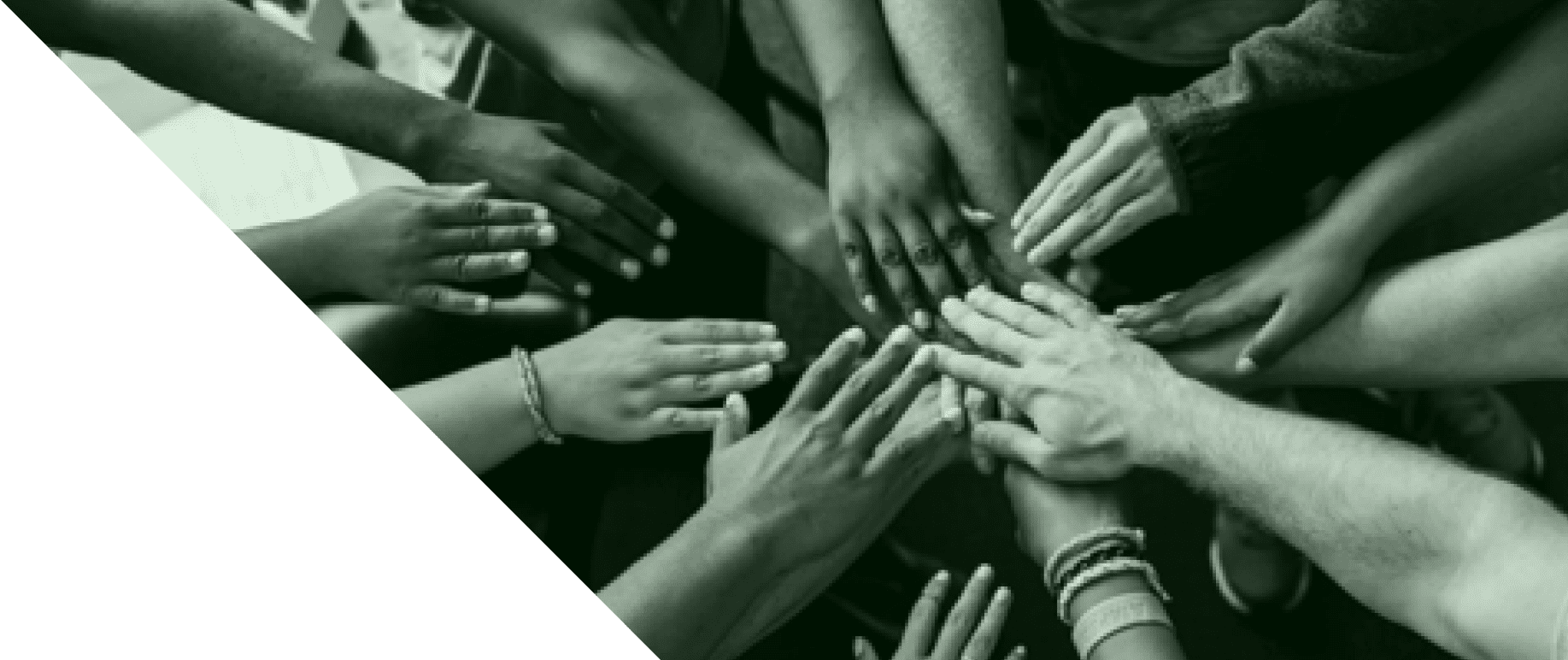 Women-owned and women-led, the Triptych team is spread coast-to-coast with decades of experience in politics, media and entertainment.
We're organizers at heart who take a holistic, values-driven approach to digital strategy, incorporating established methods and cutting edge tactics to build strong, enduring communities around candidates, organizations and causes.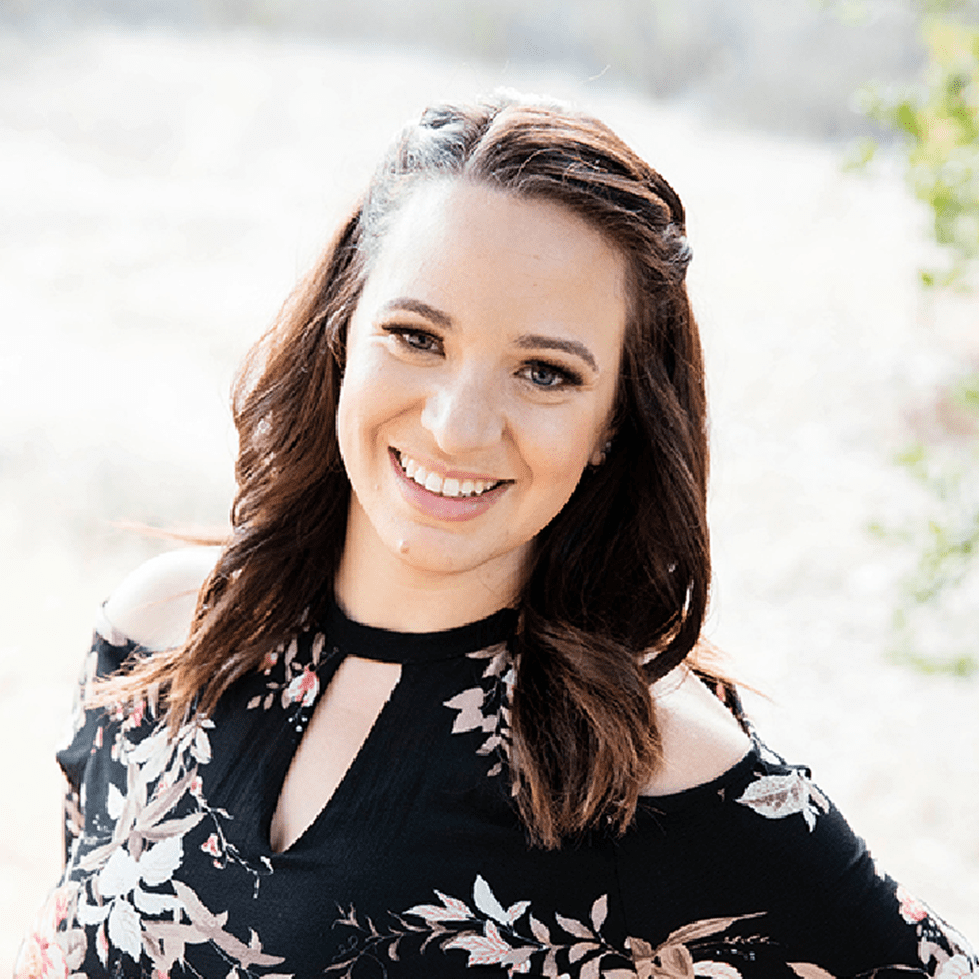 Samantha
Steelman
Co-founder & Chief Strategy Officer

Based in California
Samantha is a seasoned political strategist with more than fifteen years of digital, organizing, and fundraising experience. She has worked with more than sixty clients to develop digital strategies and has raised more than $15 million in grassroots donations.

EXPAND
In 2020, she was Pete Buttigieg's Marathon States Director where she ran an innovative nationwide program that focused on community building and integrated relational organizing strategies to turn excitement into a robust grassroots infrastructure. Prior to PFA Samantha was a Vice President at a digital consulting firm where she spearheaded award-winning and lucrative digital strategies for local, state, and federal campaigns nationwide. During the 2016 cycle, her work won an AACP Pollie for "Best Use of Social Media." In 2013, Samantha cut her teeth in digital strategy management when she doubled the membership of the nation's largest arts advocacy organization through email engagement and online offerings with no budget for list growth.
Samantha holds a master's degree in political management from George Washington and has completed certificate courses with the Wharton School at the University of Pennsylvania in Viral Marketing & Crafting Contagious Content. She's driven by a passion for empowering people to build community on and offline and prides herself in helping strong candidates and causes build authentic, intentional engagement strategies.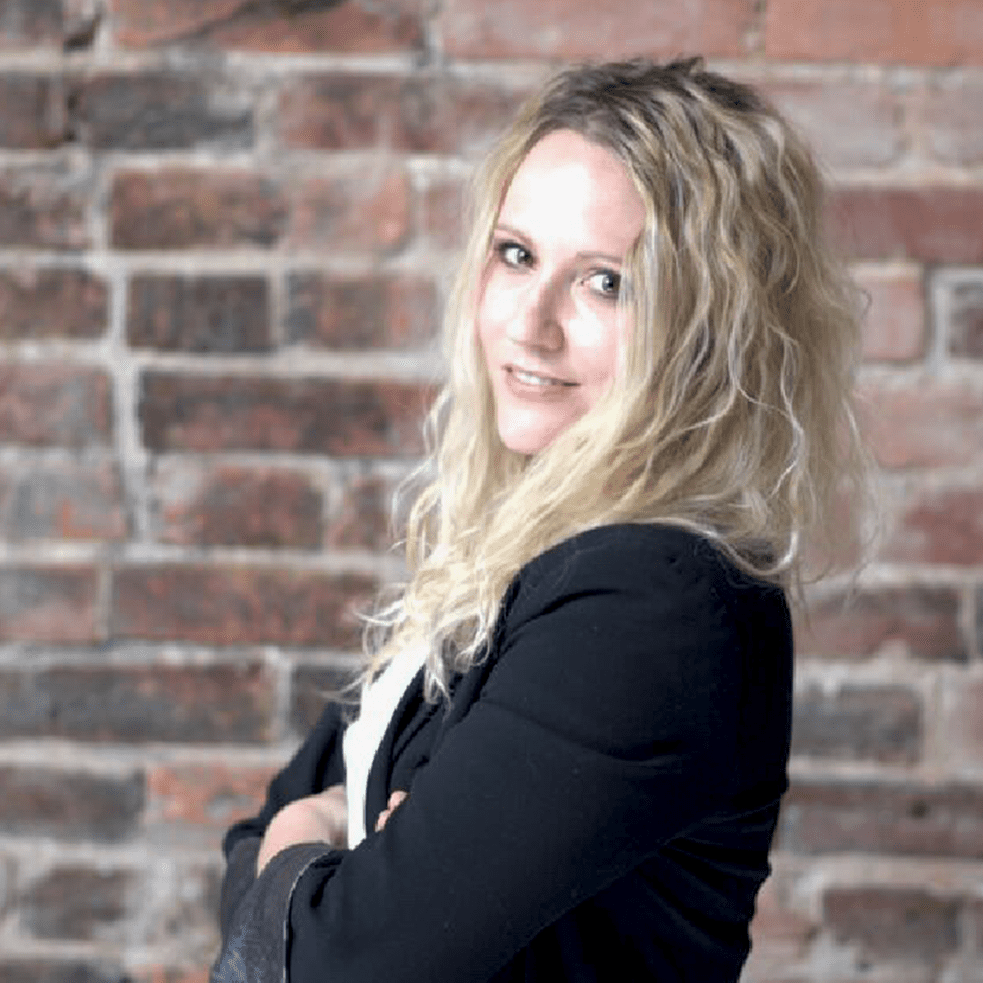 Carrie Gooch
Co-founder & Chief Creative Officer

Based in Indiana
In 2019-2020 Carrie was Pete Buttigieg's National Director of Video where she developed an innovative program focused on building connection and engagement between the campaign and supporters with story-driven, entertaining, and emotional organic content and ads.
EXPAND
Before her entry into the political space Carrie was a 15-year veteran of the entertainment industry in Los Angeles, working in feature film/tv creative development and production on projects at Warner Bros, AMC, 20th Century Fox, Sony Pictures, and NBC Universal. She capped off her time in Los Angeles producing digital content at VICE Media before her transition to Washington DC where she became a Creative Director and Producer overseeing strategy and creative development of digital content for clients such as FWD.us, NFL Player's Coalition, Mapbox, and Jeff Merkley for US Senate.
Carrie's passion for storytelling transcends disciplines and she's dedicated to employing her experience as a creative, strategist, and executive to empower communities and candidates to make progressive change.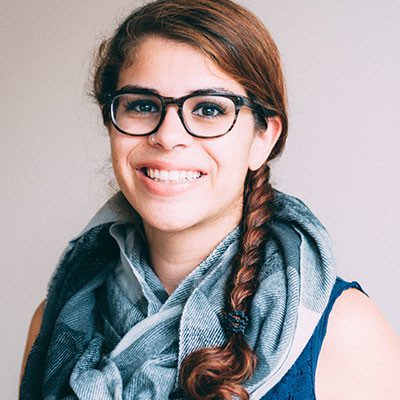 Amy Adler

Director of Digital Strategy

Based in Maryland
Amy started her professional career in politics working on campaigns for Congressman John Sarbanes during his first race in 2006 and again in 2008, the Nevada Senate Democratic Caucus in 2010, Marylanders for Marriage Equality in 2012, and most recently in 2020 for Pete Buttigieg's Presidential Campaign as the Nevada Get Out the Caucus Director.
EXPAND
She began specializing in digital fundraising in 2015 and has raised millions of dollars for progressive candidates and causes nationwide. In 2020 she made the jump to non-profit fundraising working with the World Jewish Congress and International African American Museum in Charleston, SC.
Amy joined the Triptych team as the Senior Advisor for Digital Strategy in 2022 where she oversees the planning and execution of digital fundraising and organizing strategy. She is a member of the Blackfeet Tribe of Browning, MT. In her spare time, she enjoys photography, road trips, and hanging out with her husband and her cat, Bubs.
Think you'd be a good fit
to work at Triptych?