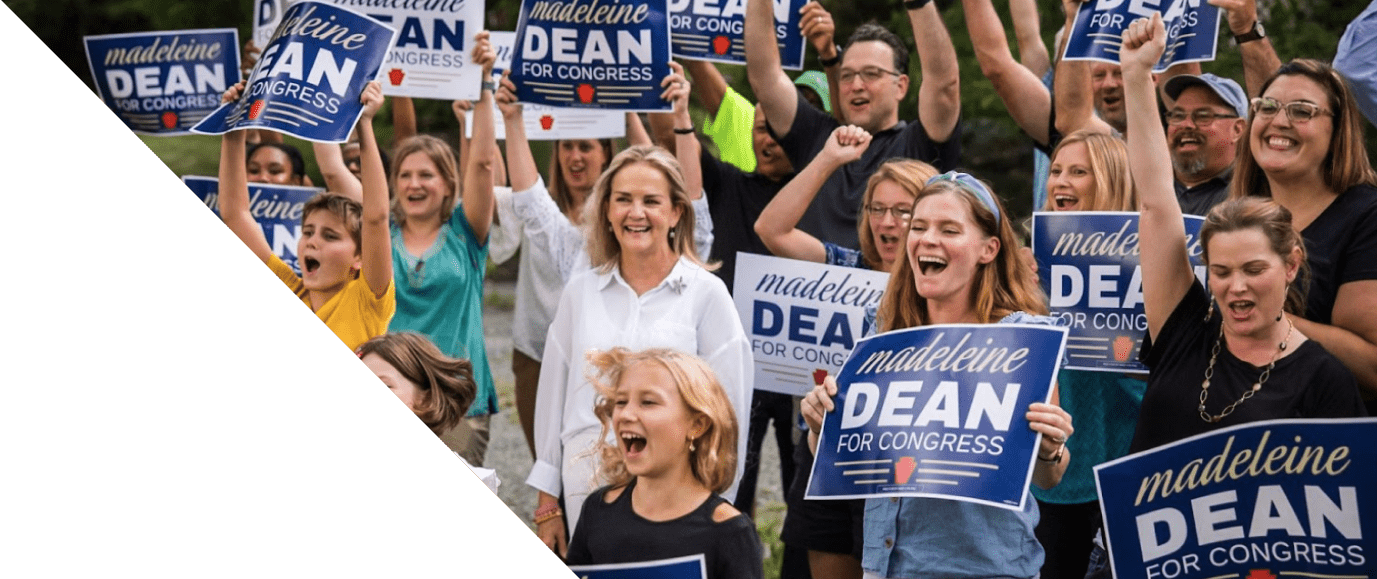 Triptych's approach invites your supporters to climb the ladder of engagement in the way that fits them best and inspires long term commitment and action.
Digital Communications and Growth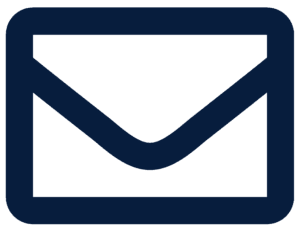 Email fundraising and engagement
Make email the hub of your digital program with a variety of strategic content that invites repeat action and engagement while hitting your fundraising targets.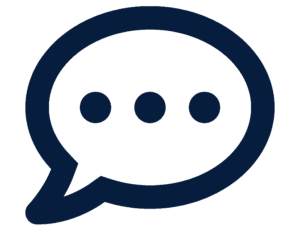 SMS fundraising and engagement
Enhance your digital fundraising and mobilization with an SMS program that meets people where they are and amplifies your work online and off.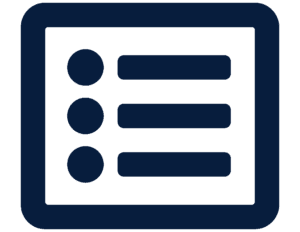 List Building
We work exclusively with ethical data partners to develop smart, creative strategy and proudly charge zero commission on your data buys. Our recommendations serve your growth and not our bottom line, full stop.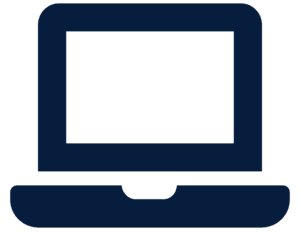 Digital Advertising
Persuade, tell your story, fundraise, make connections, mobilize. We approach digital ads with the same ethos as the rest of your digital tools: as an opportunity to organize.
Engagement Strategy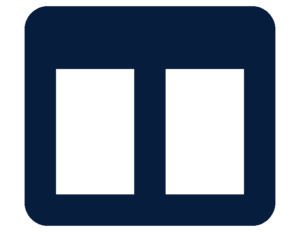 Digital Organizing
Ask us about our game-changing digital organizing programs large scale and small. We build enthusiastic digital communities that can be instantly mobilized online and off as an authentic extension of your campaign or organization.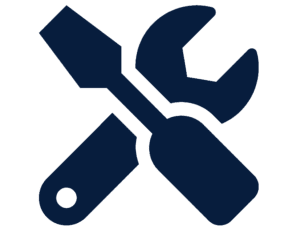 Supporter Toolkits and Trainings
We offer development and design of digital supporter toolkits that can be used to mobilize your base and encourage your network to relationally organize arou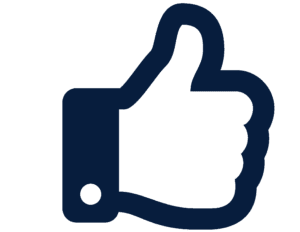 Social Media Strategy and Services
We'll work alongside you to establish and grow your platforms with tactical, dynamic strategy until social media becomes one of your favorite tools to organize, persuade, connect and activate.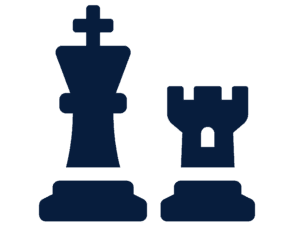 Content Strategy and Production
We do it all from strategizing with your in house content team to working with our favorite creative partners to produce fresh, story-driven content for all platforms.
General Consulting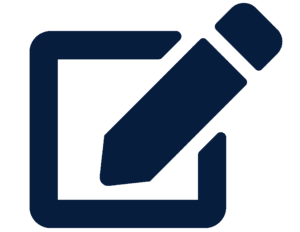 Program and Pipleline Audits
We'll look under the hood, identify the opportunities in the area of focus and find the very best solutions to utilize your assets and resources. We love helping our clients make the most of what they've got.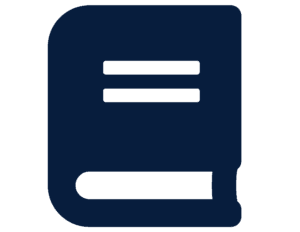 Narrative and Brand Strategy
Don't get us started on how undervalued we feel this is in the political space! We'll work with you to make sure your brand serves your story and hone your narrative to be deployed strategically, deepening connection to your work.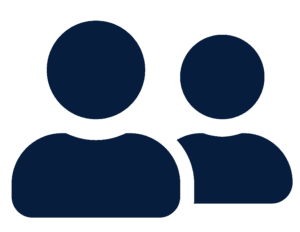 General Consultation
We know this can mean a lot of things in politics. At Triptych it means advising on strategy, vendors, organization chart, staffing, and campaign setup, with a special eye for optimized digital integration.
At the heart of our work together is a collaborative approach that unites fundraising, content, and organizing to create lasting impact through the development of inclusive, honest, and effective campaigns.
Every account team includes a member of leadership with 15+ years of experience to ensure you receive smart, effective, and intentional strategy.
Whether you're launching a primary campaign or heading an organization with a 20-year road map, every client receives a tailored digital program and strategy.
We're at our best working with partners and teams who agree that digital strategy should be integrated into every department.
We prioritize narrative, design, brand, and all things creative to help inspire lasting connection and change with your supporters.
Our focus is not limited to low-hanging fruit, short term results, or burn and churn tactics—we create programs that are a value-add for the long-term. It takes time and attention, but it's worth it.
Activated, empowered communities are how we make our politics more effective and inviting. Our clients understand the extra intention a values-driven approach requires in this high-stakes space.
We build programs that meet the moment through a collaborative, inviting, and people-centered approach.
The Triptych team has decades of experience in politics, media and entertainment. We take a holistic, values-driven approach to digital strategy, incorporating established methods and cutting edge tactics to build strong, enduring communities around candidates, organizations and causes.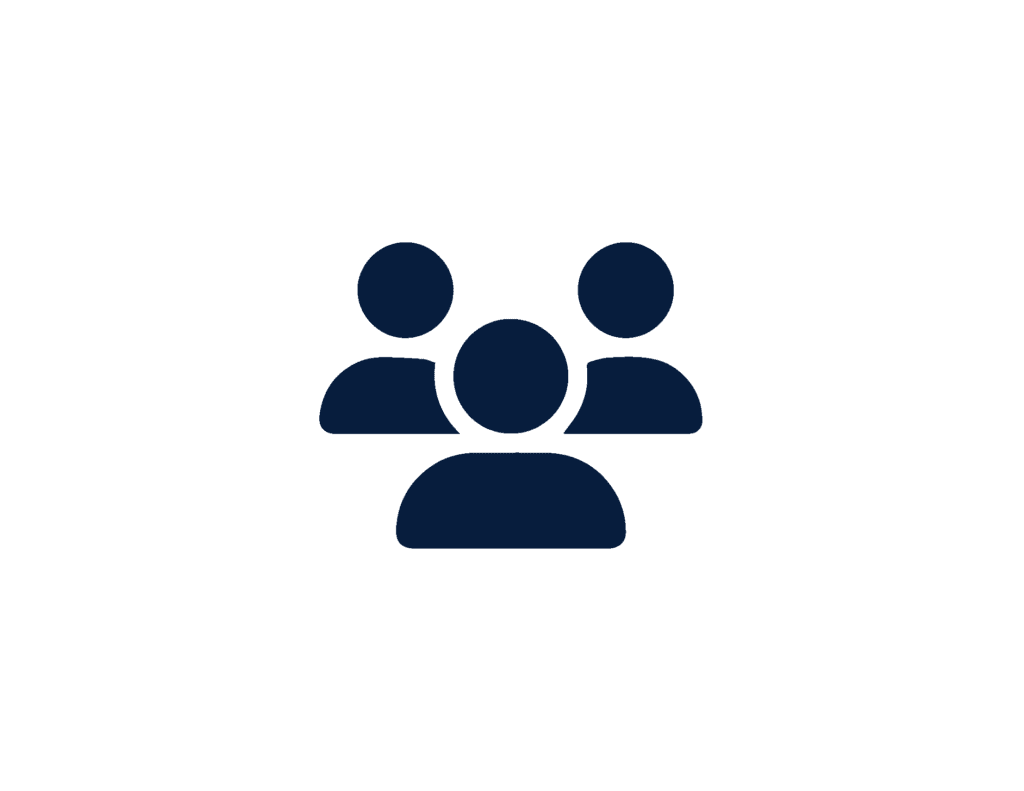 We view digital as organizing.
We turn data into holistic strategy to meet your supporters where they are with digital tools like email, SMS, social media, ads and video. Our programs are modernized engagement ladders that continuously guide supporters from one rung to the next using data analytics and message testing to deepen commitment. In other words, we don't do cookie-cutter strategy or tactics that leave supporters feeling like an ATM.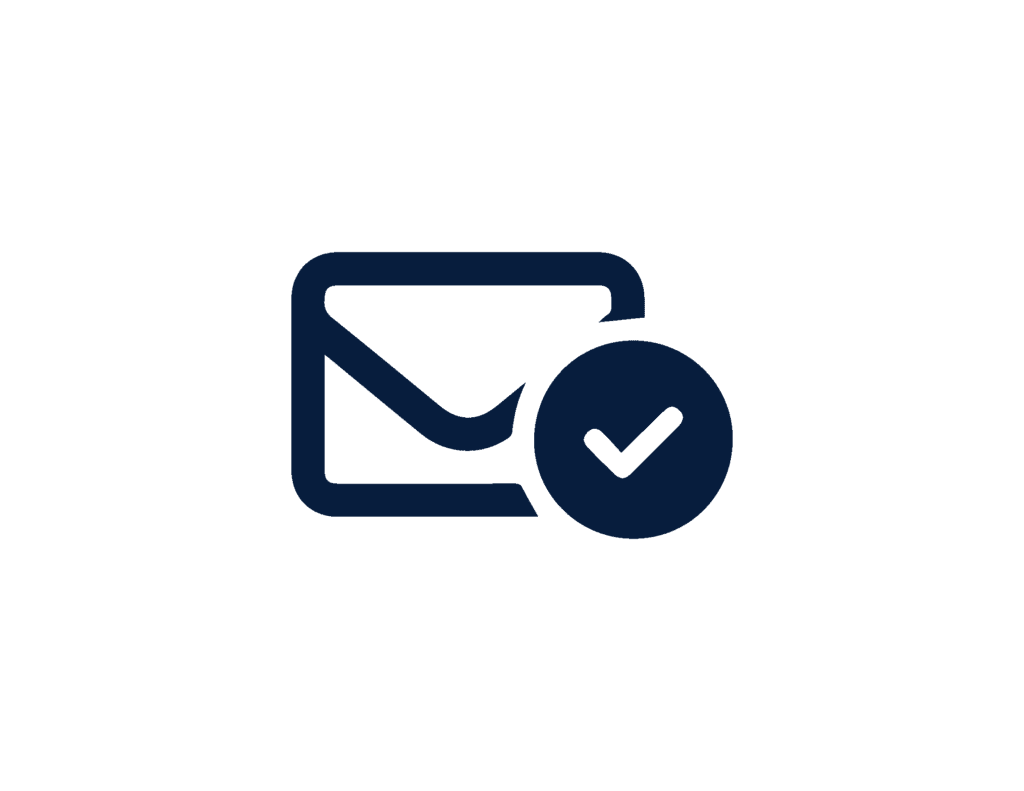 We have a toolkit of ethical, engaging tactics.
We create feedback loops, offer organizing opportunities, and prioritize design, brand, story, community-building and user experience – all while hitting the financial and engagement targets needed for maximum ROI. We fill the gap other firms overlook by understanding that this approach takes time and intention, and this level of detail and planning is worth every second.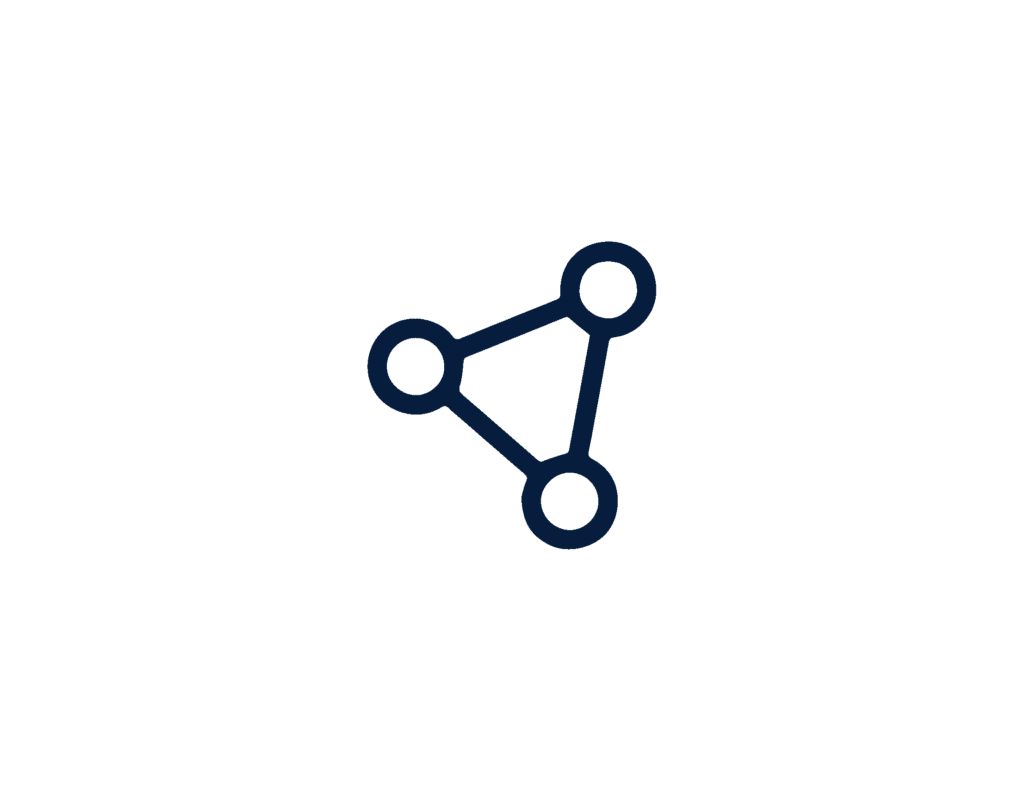 We de-silo.
Digital is not a department, it is a tool for every department – comms, media, political, policy, fundraising, and organizing. We facilitate pipelines and info gathering that ensures digital is integrated across departments. And in turn, you are left with a base that is fully engaged and activated.

We lead with our values.
We're thinking about the humans in front of the screens just as much as the bottom line. Our approach prioritizes respect for the end-user (your supporters!) in every single connection. We don't do tricks, we don't do fake, we don't do sky-is-falling manipulation. Instead, we encourage and guide our clients to identify and ground their programs in core values as they build for the long term. Real connections, real principle, real policy, real actions.
We know our politics is stronger, more equitable and more effective when people feel a sense of belonging and power in the system, and see it as our job to make sure our clients are honoring that online and off. We build people-centered digital programs that are accessible, engaging and inviting to develop a sense of community around your work – lasting beyond one cycle to create real value, belonging and change.
Integrity in the digital political space is broken. The system was built to make a quick buck at the expense of the end user, and it's become riddled with conflicts of interest and bad practice. It's difficult to operate in this space successfully while avoiding the questionable tactics that have become the norm, but that's what we're doing at Triptych. That begins and ends with staying grounded in our personal values of honesty, accountability, candor, and ultimately putting people — the public, clients, our staff — first. 
We know, we know — magic? Hear us out. Political communication is always a challenge, the digital space in particular has become a deluge of the same empty messaging from every direction. Folks are looking for a sense of connection, inspiration and — dare we say it — hope. At Triptych we pay extra attention to things like narrative and story, brand and design to enhance the experience, joy and sense of recognition people feel in our clients' work. That's where the magic happens.
We build power for our clients and the people they represent.
See what our clients say about us:
In the sequestered world of political campaigns, "trying something different" can be a forbidden phrase.
Seasoned consultants and political operatives can usually be found offering the same cookie cutter products and solutions, election after election. That's what makes Triptych Strategies unique — trying something different is in their DNA. They bought into our voice, our vision, and our culture, and then used their deep well of experience and industry know-how to produce results that not only exceeded our expectations but were also uniquely engaging and stood out in an extremely crowded political cycle. I consider Triptych Strategies thought partners and would readily call on them in any effort I participate in moving forward.
AYODELE OKEOWO
CAMPAIGN MANAGER
QASIM RASHID FOR CONGRESS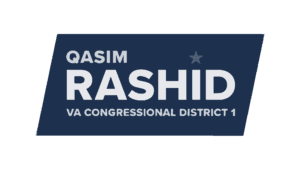 I wanted to let you know how grateful I am that you were part of our team…. Every year the landscape changes, and you all are on the cutting edge of that.
JOE KENNEDY
GROUNDWORK PROJECT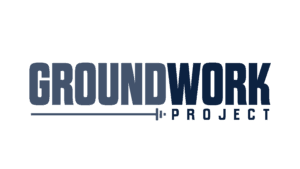 In an era where our industry sees so many firms that miss the mark on storytelling, Triptych continues to put in the time and care to get it right, and it shows in their work again and again.
The level of access and responsiveness I get with their senior team is unmatched, it has been my pleasure to work with them for two election cycles and I look forward to more in the future.
TOYNA JAMES
EXECUTIVE BOARD CHAIR
PRINCE WILLIAM COUNTY DEMOCRATS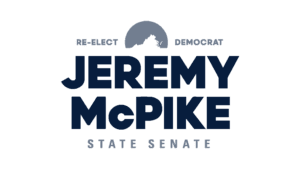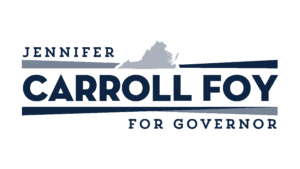 Triptych helps cut through the noise online in a way that is both impactful and protects the authenticity of the principal's voice.
Their top-notch team emphasizes storytelling and they're experts in partnering with campaigns to help build online narratives. Their creativity, collaboration, and ability to cultivate and grow audiences makes them a cut above the rest.
MATT CORRIDONI
COMMUNICATIONS DIRECTOR
JAKE AUCHINCLOSS FOR CONGRESS