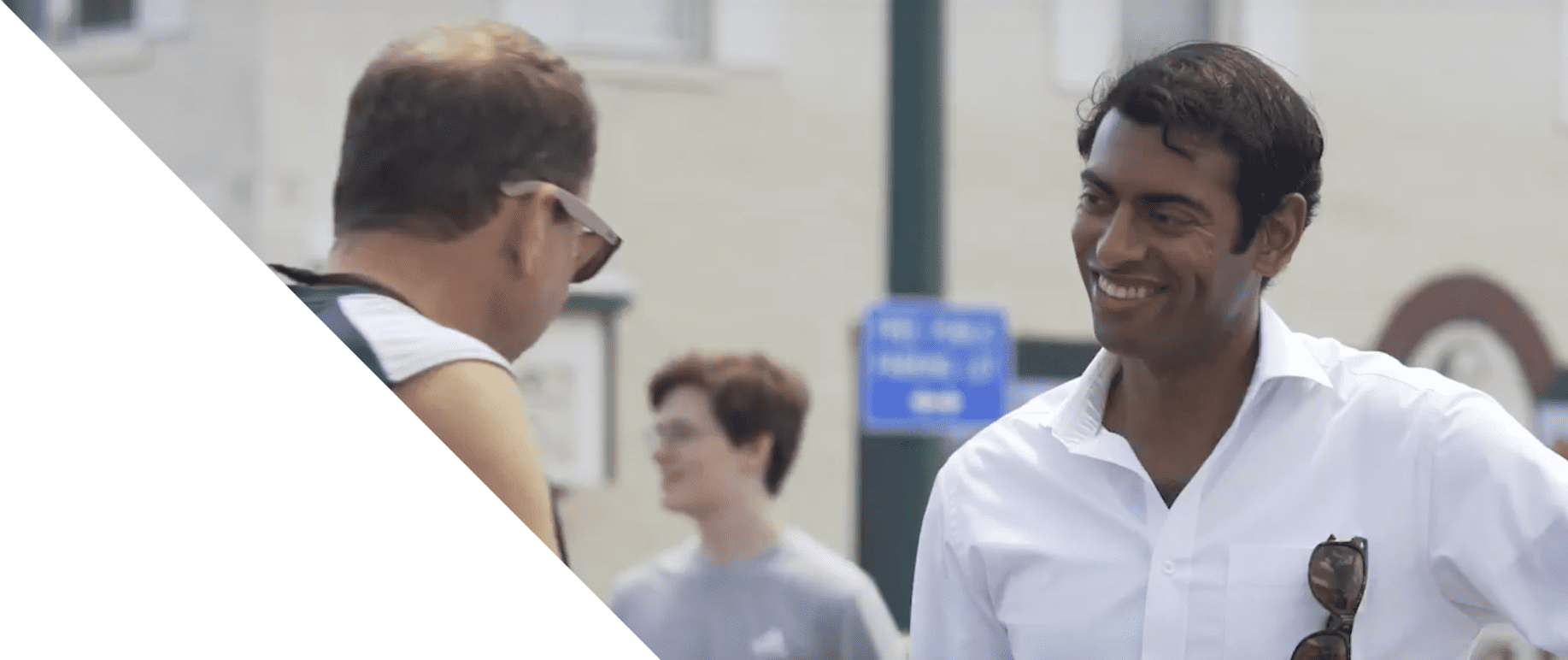 Our collaborative, supportive, and data-driven process tailors a plan specific to your brand, goals, and target communities.
We'll build you a ladder of digital engagement that inspires supporters to long term commitment and action: engaging, donating, boosting, volunteering, and voting.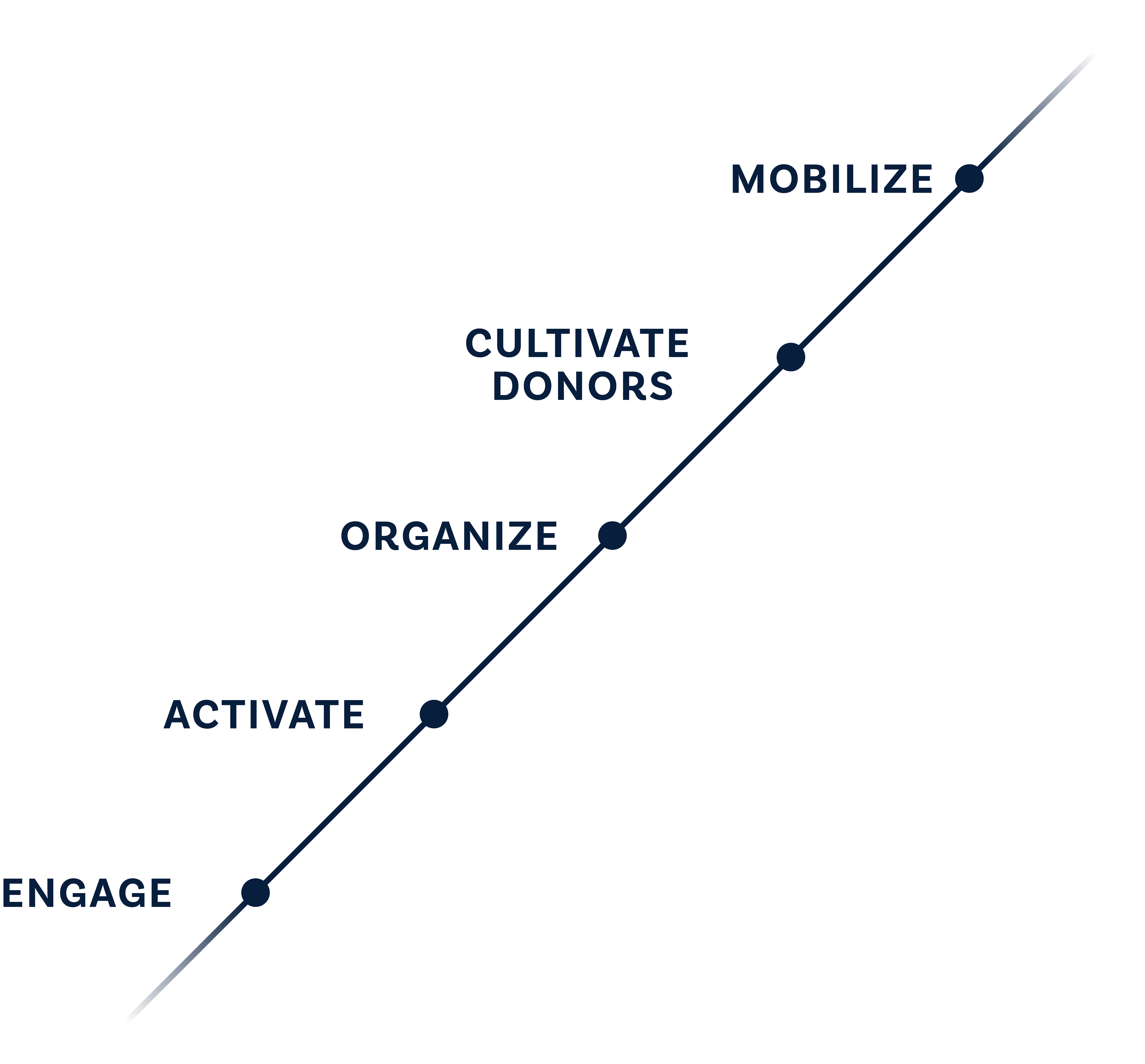 We utilize every tool available from thorough analysis and activation of legacy assets to intentional growth strategies that ensure every investment is activated for maximum return and impact.
Triptych takes an organic, story-forward approach to content production. You won't find any stiff political talking points here, utilizing mixed media and available footage on any size budget we showcase our clients at their most authentic and give voice to the team and supporters around them. Our content encourages community-building and feels seamless on social media while hitting all the strategic marks of more traditional political ads (and yes we do those too).
On the Trail in September
Produced by Triptych as a narrative device and digital organizing asset for organic platforms using internal campaign resources at no additional cost to campaign.
KENNEDY FOR MASSACHUSSETS
A story piece for organic social media produced by Triptych on a minimal budget from footage gathered by campaign staffers over the course of a 27 hour-stretch on the trail.
A :15 digital ad for persuasion and acquisition on paid platforms produced by Triptych using archival footage collected by campaign staff on the trail.
Selection of Triptych Clients
Federal House and Senate Campaigns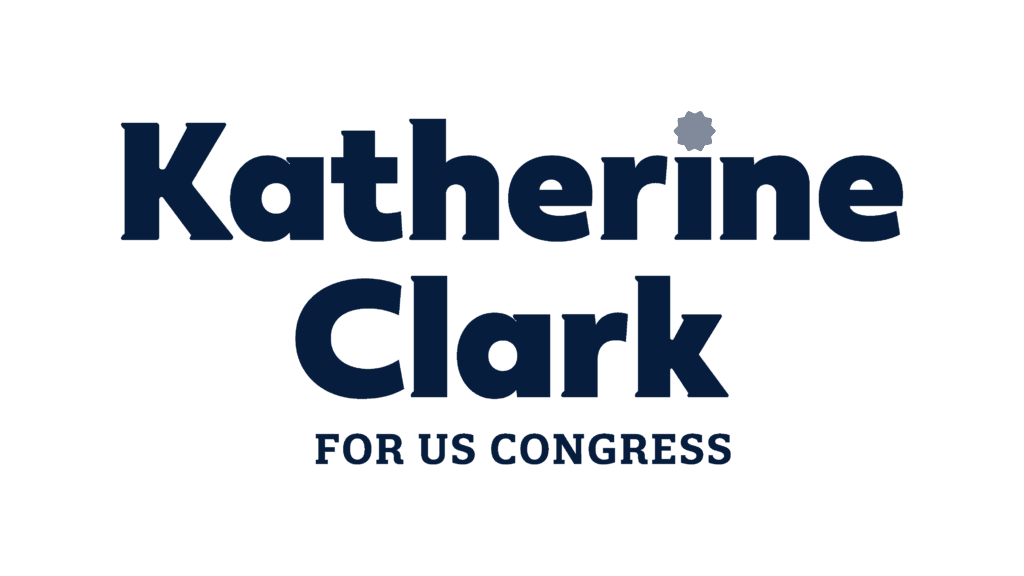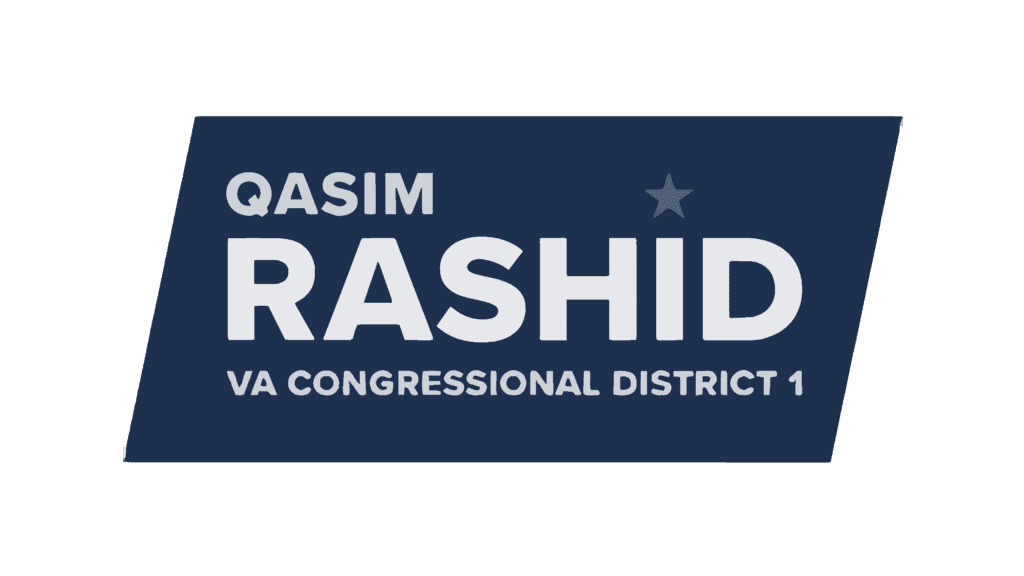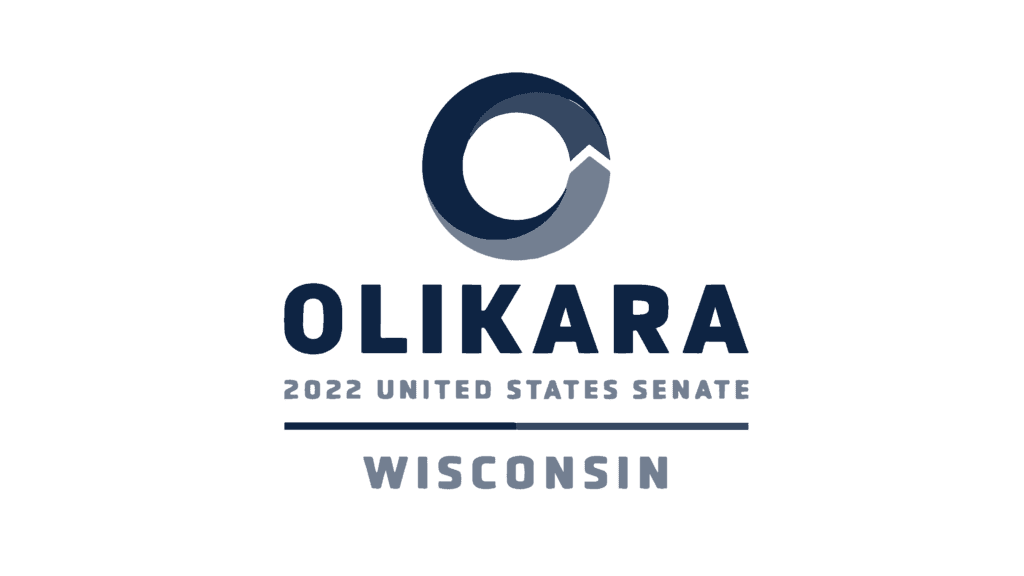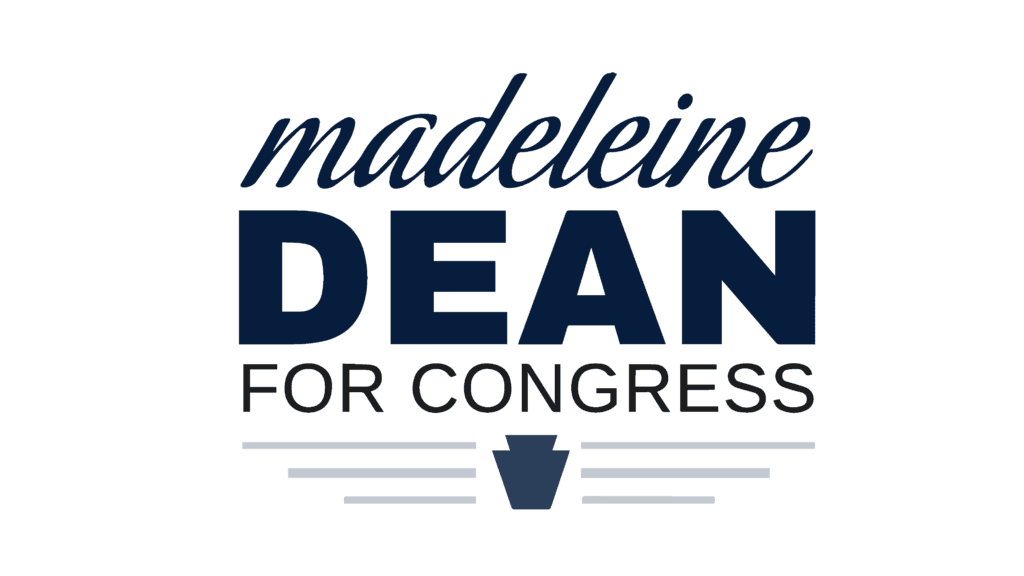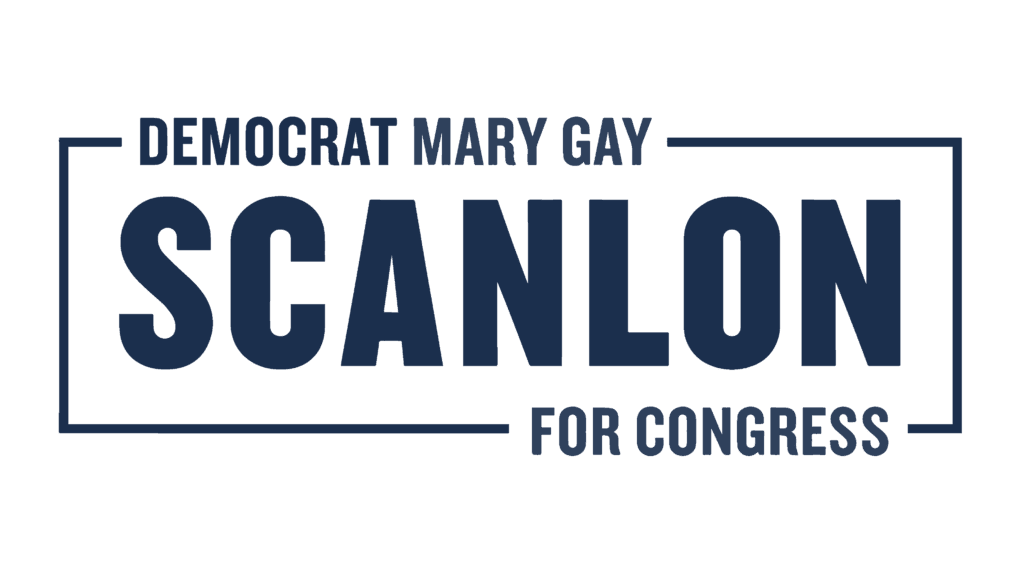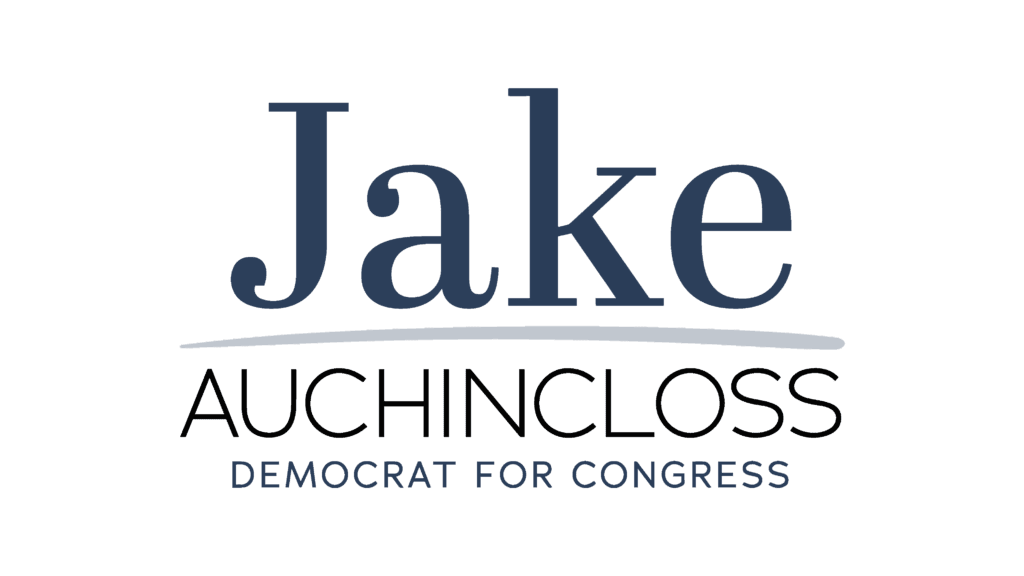 Local and Statewide Campaigns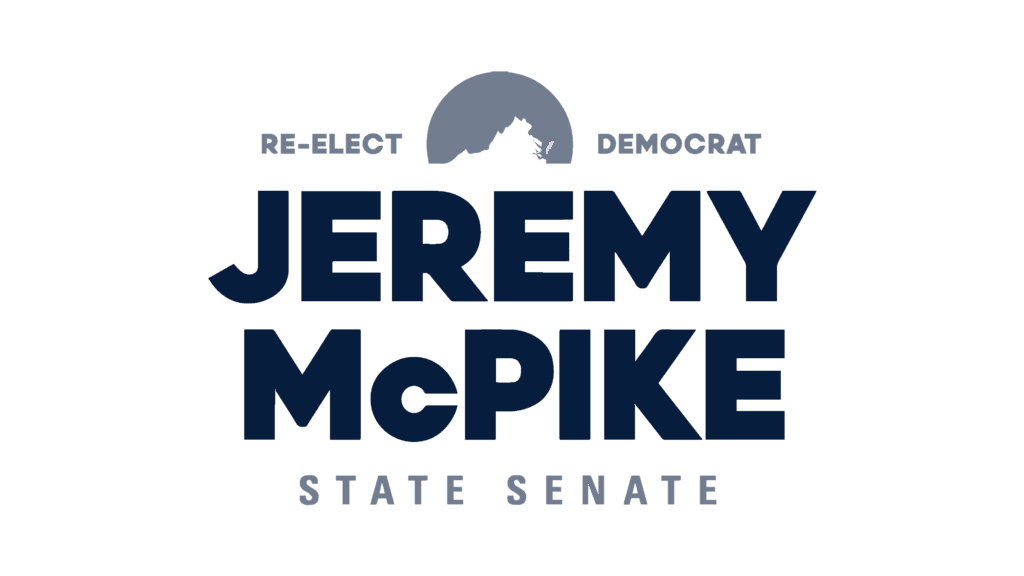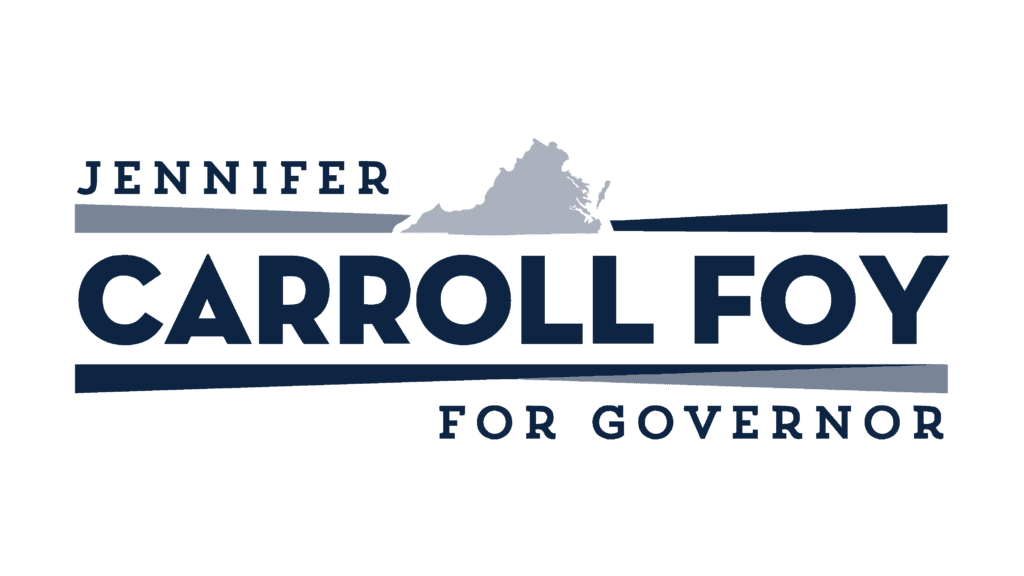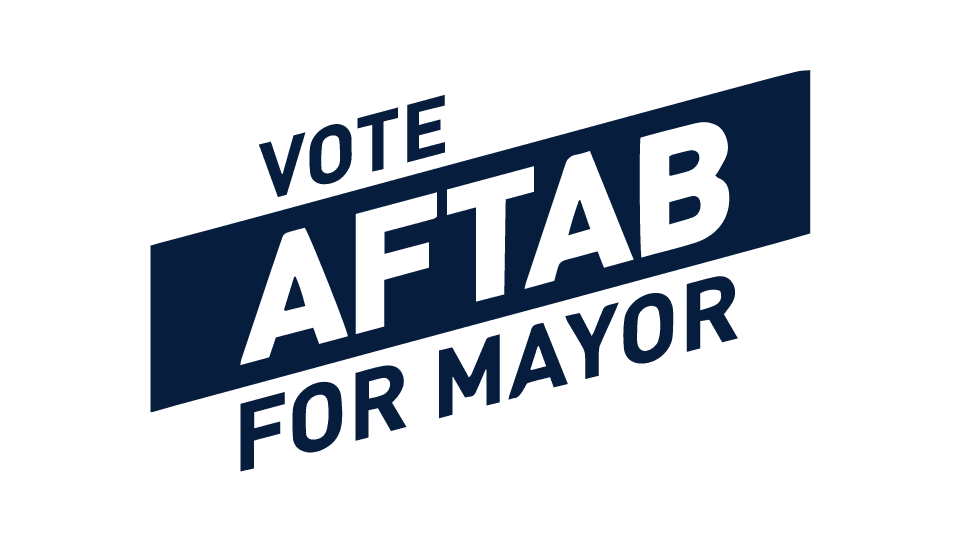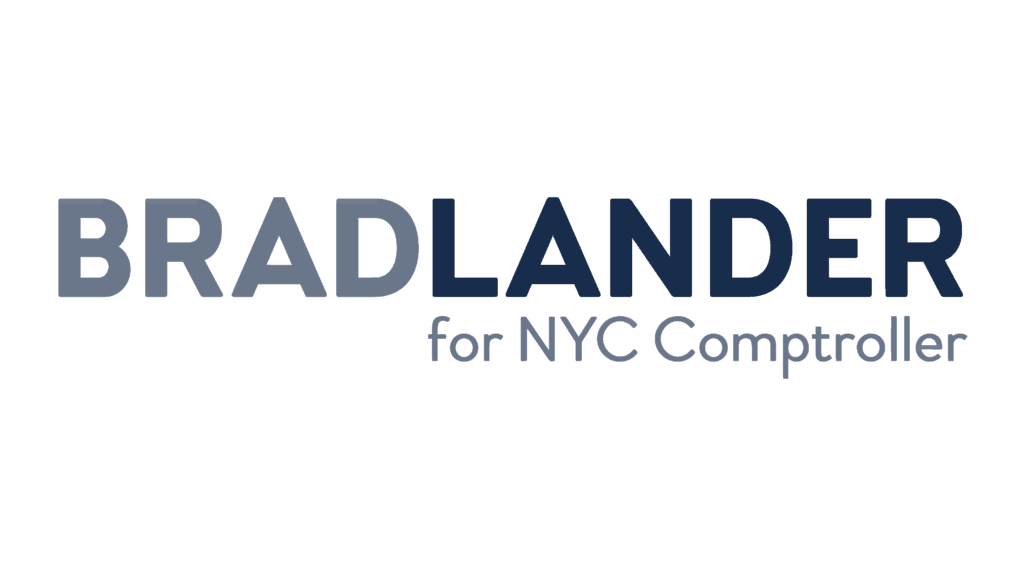 Organizations, Non-profitS and PACS